key sectors
Steel industry being the backbone of any growing economy, Premium Steel & Mines Ltd seeks to provide a wide range of products across all key sectors. With its integrated steel plant producing billets and finished products, it is able to cater to the local demand. Based on market considerations Premium Steel & mines Ltd serves customers on B2B and well as on a B2C basis through its widely entrenched network.
Sectors of focus include automotive, construction, engineering, consumer goods and other critical areas that provide the necessary impetus for growth in markets like Nigeria.
The company operates on the basis of continuous innovation, high productivity, social responsibility, highest safety standards and participative growth.
Premium Steel And Mines Ltd's main consideration is to deliver products of international standards at optimal prices, whilst providing added value to its consumers.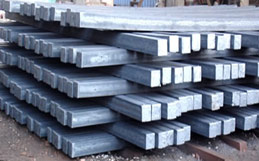 STEEL BILLET
QUALITY : ASTM A 615 GR40 /GR 60 , DIN 17100 , JISO3112 , NFA 35-16 AND EQUIVALENT STANDARDS
LENGTH : 3,5 – 12 METERS
SIZE ( mm ) : 100 X 100 , 125 X 125 , 130 X 130 , 150 X 150 , 160 X 160 , 180 X 180 , 200 X 200
WIRE ROD and Mesh
QUALITY : BS , ASTM , AFNOR , ELOT , DIN STANDARDS SAE 1008 – SAE 1010 – SAE 1012 – SAE 1015 OR EQUIVALENT STANDARDS
SIZE : FROM 5,5 UP TO 16 MM
COIL WEIGHT : FROM 1 MTON UPTO 1,6 MTON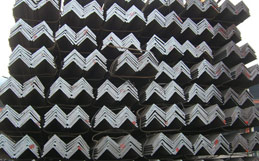 Equal Angles
DIMENSIONS : TS 908 , EN10056 , EURONORM 56
QUALITY : TS 2162: SFE 44.2 VE SFE 52.3
DIN 17100: RST 37.2, RST 44.2 VE RST 52.3
S235JR/10025, S275JR/10025 VE S355JR/10025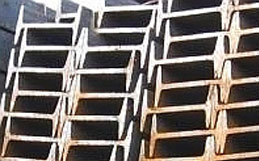 ipnipe
IPN PROFILE  (HOT ROLLED , ROUNDED CORNERS)
DIMENSIONS : TS910 , DIN1025 , EURONORM 53
STEEL QUALITY :
TS 2162 SFe 37.2 , SFe 44.2 VE SFe 52.3
DIN 17100 RSt 37.2 , RSt 44.2 VE RSt 52.3
S235JR/10025, S275JR/10025 ve S355JR/10025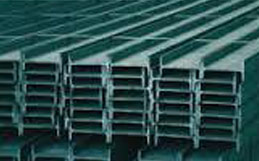 UPN
U PROFILE (HOT ROLLED , ROUNDED CORNERS)
DIMENSIONS : TS 912 , DIN 1026 , EURONORM 54
STEEL QUALITY
TS 2162               SFe 37.2,SFe 44.2 VE SFe 52.3
DIN 17100           RSt 37.2, RSt 44.2 VE RSt 52.3
S235JR/10025,S275JR/10025 VE S355JR/10025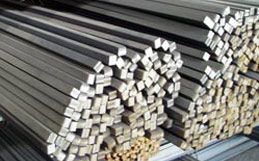 Square Bar
STANDARDS : DIN 1014 , ASTM A 6 , EN 59 , BS 4360
SIZES (a) : FROM 8X8 UP TO 50X50
ROLLING : DIN 1028 , DIN 1017 , DIN 1013 , DIN 1014 , DIN 488 , DIN 1026 , DIN 1025 , ASTM  A 6 , ASTM  A 615 , EN 56 ,  EN 58 , EN 60 , EN 59 , BS  4448  ,  BS 4360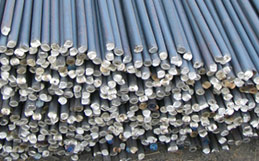 Round Bar
STANDARDS : DIN 1014 , ASTM A 6 , EN 59 , BS 4360
SIZES (a) : FROM 8MM UP TO 80MM
ROLLING : DIN 1028 , DIN 1017 , DIN 1013 , DIN 1014 , DIN 488 , DIN 1026 , DIN 1025 , ASTM  A 6 , ASTM  A 615 , EN 56 , EN 58 , EN 60 , EN 59 , BS  4448 , BS 4360